LAURA


GYPSYLUV CO-FOUNDER
SERVICES:

CUSTOM CRYSTAL JEWELRY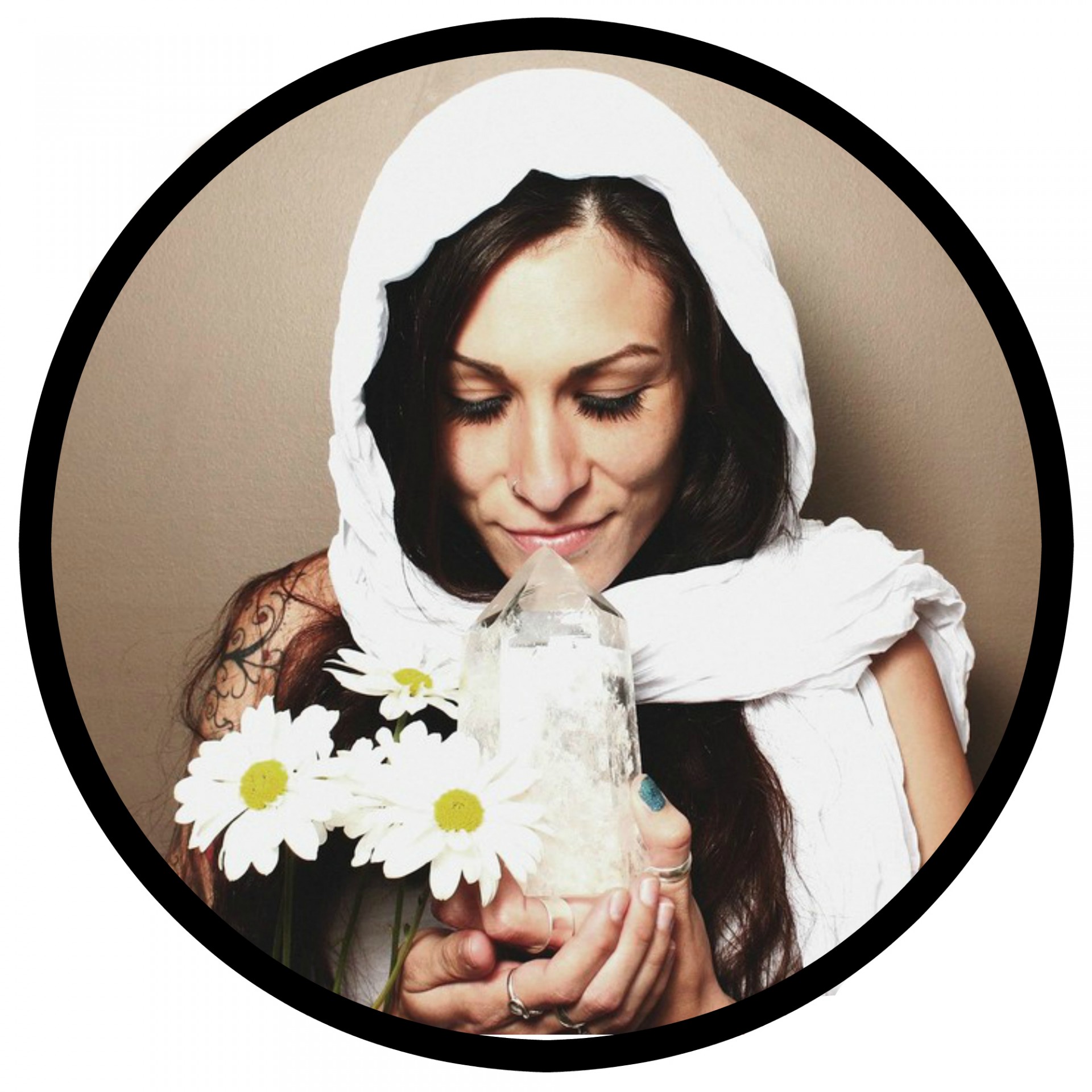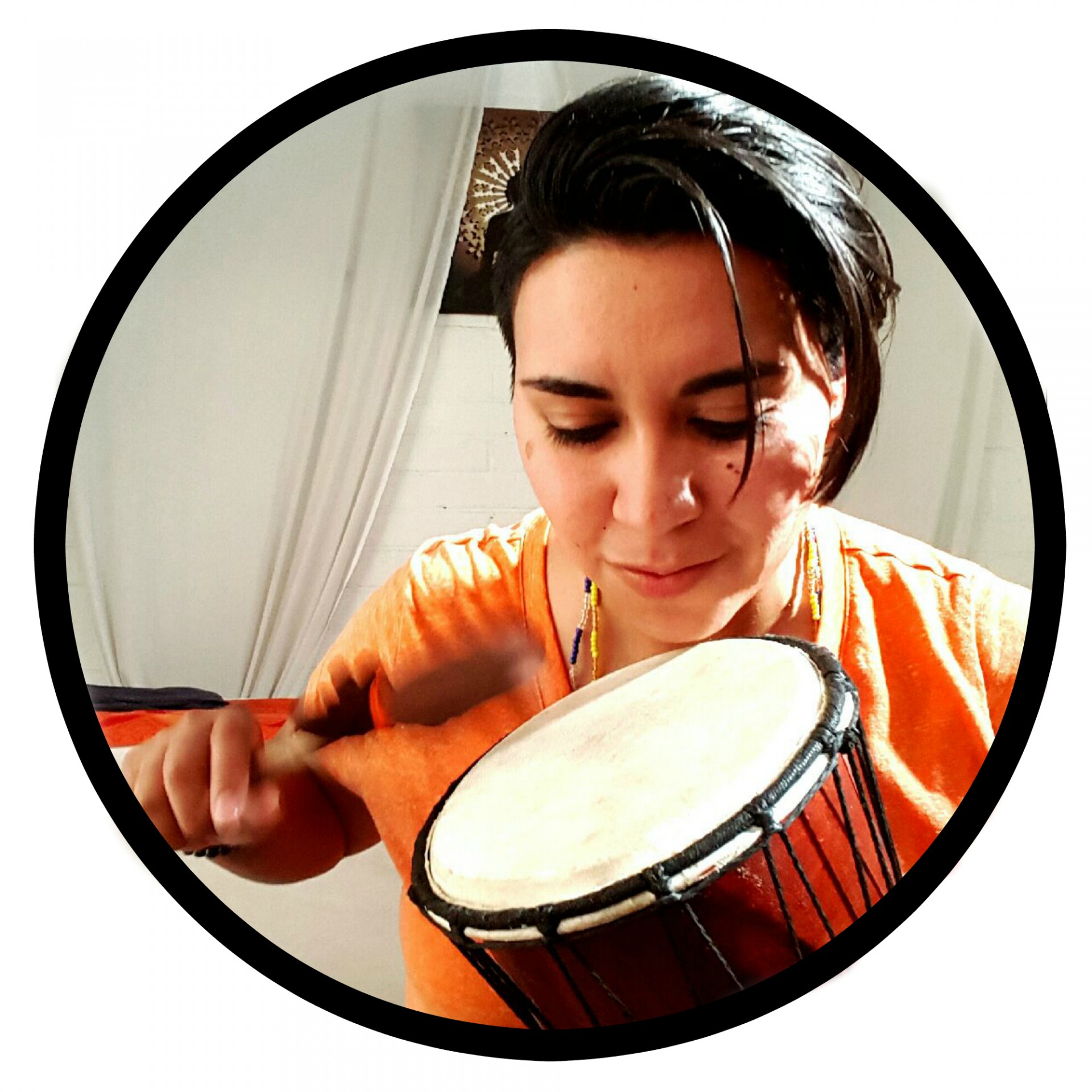 ​Hi my name is Laura, and am the proud Co-Founder of GypsyLuv Wellness! I've come from humble beginnings, and look to share my heart opening and life changing experiences that was taught to me by my Spirit Guides and Religious Masters! My dedication and life's purpose is to serve your energetic needs, open your eyes to new pathways, and to raise the vibration of the collective. If you're ready, I can help you cross that bridge of what is "normal", to the new amazing world of "Spirituality & Metaphysics"!
I specialize in Cartomancy Readings, Crystal Healing, Sound Energy Frequency Healing, Chakra Clearing & Balancing. I combine all these techniques with complete trust and faith in my Spirit Guides to help me identify and heal you from trauma, loss, negative patterns, and deep rooted issues. I recommend this style of healing to anyone who is looking to get their Chakras back in alignment, restoring a Spiritual balance, or to get activated to that next level of your Journey!
​Madison, who goes by Mad, is a Reiki Master, Energy Healer and Metaphysical Mentor. Living to love and loving to live, she is a non-denominational light worker who always works with positivity and the purest intentions. Since she has hit rock bottom and gone to the darkest depths herself, Mad is truly able to help you heal any and everything that is energetic, emotional, physical, and/or spiritual. An empath, crystal connoisseur, and intuitive Pisces, she hopes to help every being on this planet heal themselves and live a full life.
​​
In Mad's Reiki sessions, she opens herself and becomes a channel for energy, which the receiver can use in any way that is best for their own needs. Her Reiki clears, straightens and heals the energy pathways, thus allowing the life force to flow in a healthy and natural way.
I am a Reader, Intuitive, and Personal Trainer. My Spiritual Journey began during some of my darkest times. And through disciplined Fitness and tough Spiritual Lessons, was I finally able to get myself into a better balance, and attain a higher perspective on what is a quality life. I am a strong believer in the need of having a balance between the physical and the Auric Energy Body. During my sessions I combine my knowledge of my Fitness Training and my Intuitive Spiritual Guidance to help you get the solutions and answers you are seeking and needing. Let me help you break through those life lessons, energy blocks, and negative patterns with the combination of meditation, healthy choices, and the Guiding Light Of Spirit!