LAURA


GYPSYLUV CO-FOUNDER
SERVICES:

CUSTOM CRYSTAL JEWELRY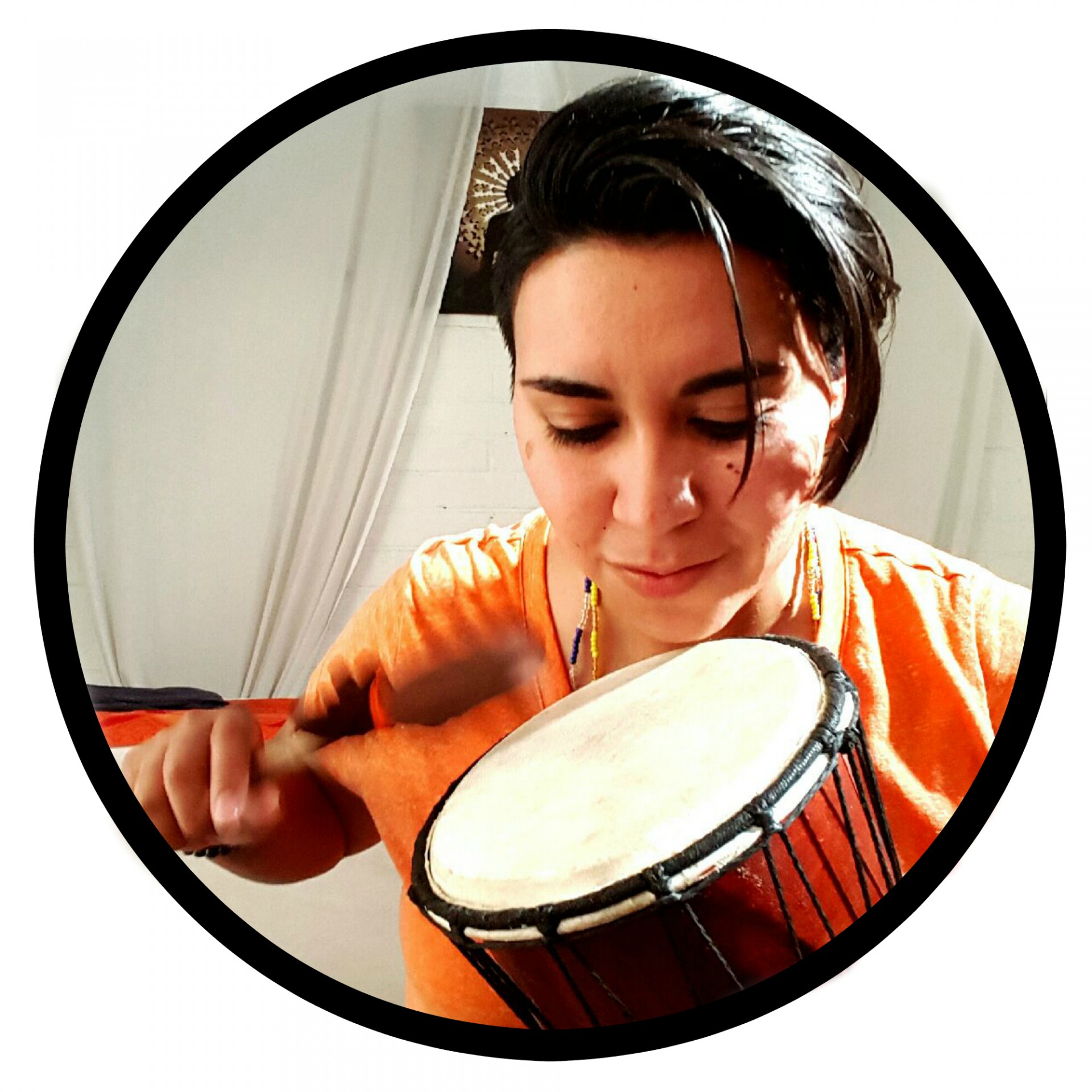 Hi my name is Laura, and am the proud Co-Founder of GypsyLuv Wellness Center! I've come from humble beginnings, and look to share my heart opening experiences and life changing practices that were taught to me by my Spirit Guides and Religious Masters! My dedication and life's purpose is to serve your energetic needs, open your eyes to new pathways, and to raise the vibration of the collective. If you're ready, I can help you cross that bridge of what is "normal", to the new amazing world of "Spirituality & Metaphysics"!
I specialize in Sound Energy Healings, Chakra Readings, Chakra Balancing, Cartomancy Readings, Crystal Healing & Light Therapy. I combine all these techniques with complete trust and faith in my Spirit Guides to help me identify and heal you from trauma, loss, negative patterns, and deep rooted issues.
I recommend this style of healing to anyone who is looking to get their Chakras back in alignment, restoring a Spiritual balance, or to get activated to that next level of your Journey!
Hi my name is Mariana and I am a soul being traveling in a human body. I am an Intuitive, Reiki Master, personal trainer and an advocate for recovery. My passion resides in learning and understanding how the human mind, body and soul all interact. I am a firm believer that in order for you to break through trauma, grief, energetic blocks the trifecta has to be in balance.
My journey began after a loss of someone I loved very dearly and my coping skills and self-sabotage lead me through some very painful situations. I am the owner of a dark past, which has now become my greatest asset. By the grace of spirit I have walked through my trials and tribulations and have been able to pick up different tools to help cultivate a more fulfilling life and sustain inner peace. I use my experience, strength, hope and the guiding hand of spirit to help deliver the answers and guidance you need.
Let me help you break through those life lessons, energy blocks, and negative patterns with the combination of meditation, Reiki Energy, healthy choices, and the Guiding Light Of Spirit!

My specialties include Tarot Readings, Reiki Healings specializing in transformation, infertility, pregnancy, and Oncology Reiki.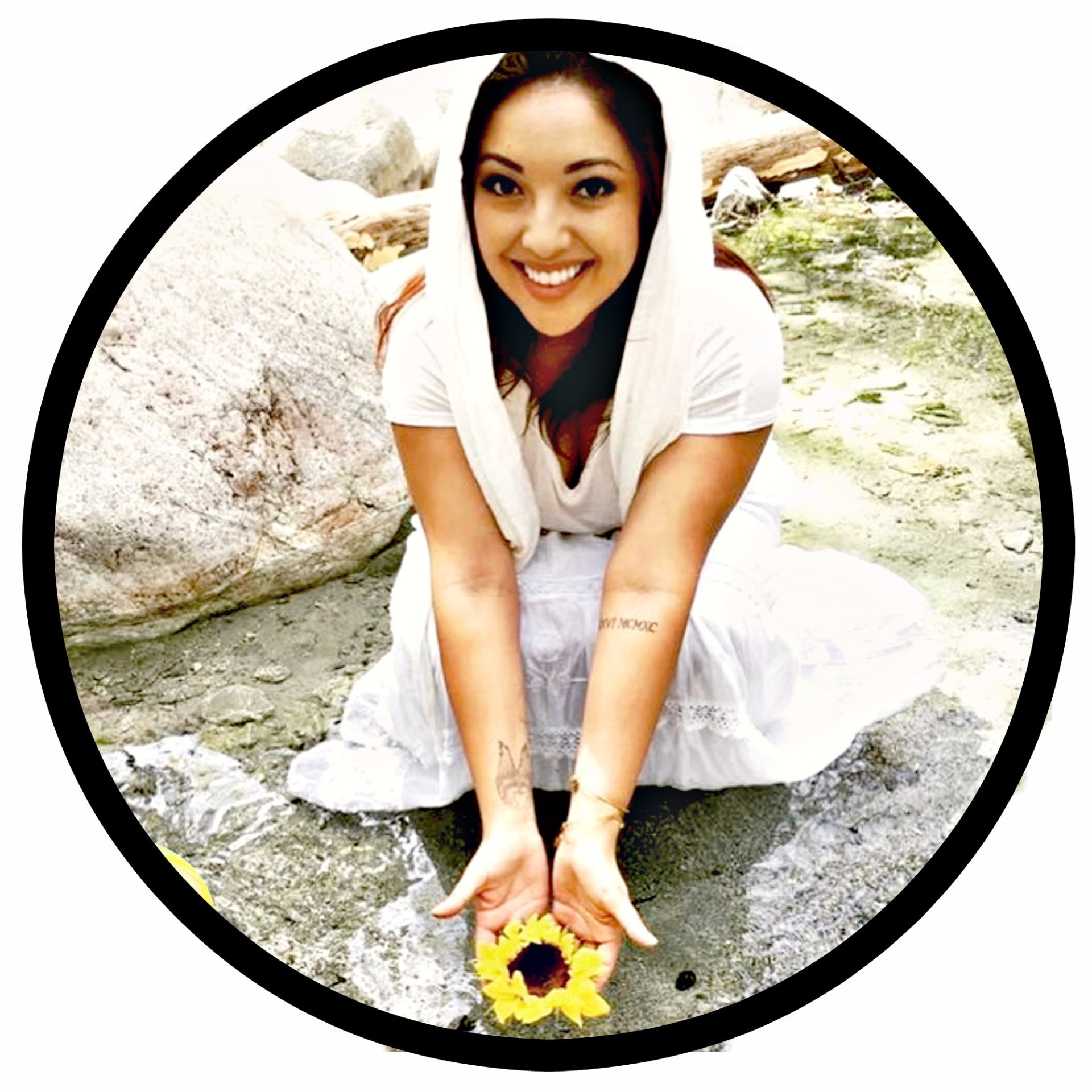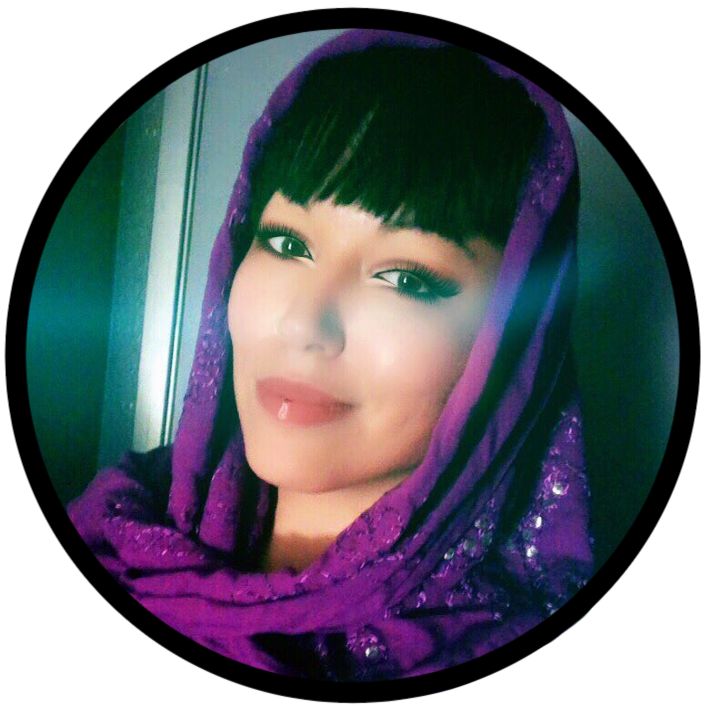 Hi my name is Nikki, I am an Intuitive, Astro-Tarot Reader, Astrologer & Reiki Master.
With my Astrological Trinity being Sagittarius Sun, Taurus Moon, and Gemini Rising, I have a constant need to devour knowledge in my attempt to grow, understand, and process life at a higher perspective. I am here to help you work through your personal issues, traumas, and current blocks, as I am very familiar with challenging life struggles, children, divorce, grief, and the will -power it takes to get through it.
I know what it is like to hit rock bottom, and through my own personal experiences, amazing Spirit Guides, and the foundations of Astrology, I can help you get back on track with your most authentic self!