LAURA


GYPSYLUV CO-FOUNDER
SERVICES:

*CHAKRA CLEARING & BALANCING
*SOUND HEALING CLASSES
CUSTOM CRYSTAL JEWELRY
*NOT AVAILABLE FOR
IN-PERSON SESSIONS
AT THE MOMENT.
MARIANA

SERVICES:
TAROT READINGS
REIKI HEALINGS
KUNDALINI YOGA
*MEDITATIONS
*WORKSHOPS
AVAILABLE FOR IN-PERSON READING AND HEALINGS.
*CLASSES & MEDITATIONS AVAILABLE ONLINE ONLY.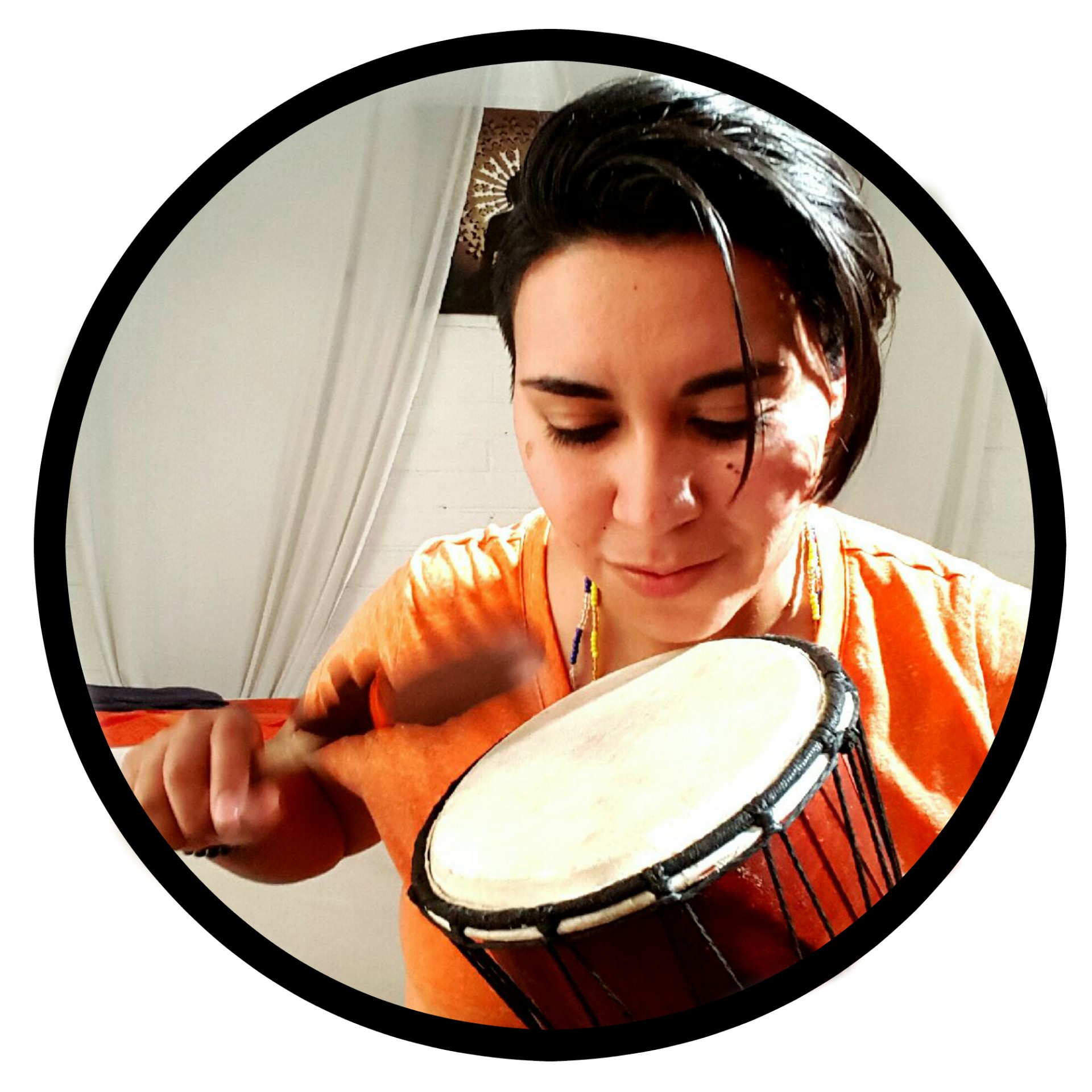 Hi my name is Laura, and am the proud Co-Founder of GypsyLuv Wellness Center! I've come from humble beginnings, and look to share my heart opening experiences and life changing practices that were taught to me by my Spirit Guides and Religious Masters! My dedication and life's purpose is to serve your energetic needs, open your eyes to new pathways, and to raise the vibration of the collective. If you're ready, I can help you cross that bridge of what is "normal", to the new amazing world of "Spirituality & Metaphysics"!
I specialize in Sound Energy Healings, Chakra Readings, Chakra Balancing, Cartomancy Readings, Crystal Healing & Light Therapy. I combine all these techniques with complete trust and faith in my Spirit Guides to help me identify and heal you from trauma, loss, negative patterns, and deep rooted issues.
I recommend this style of healing to anyone who is looking to get their Chakras back in alignment, restoring a Spiritual balance, or to get activated to that next level of your Journey!
Sat Nam, my name is Mariana. I am a Tarot Reader, Reiki Master, Kundalini Yoga Teacher and an advocate for those in PERSONAL RECOVERY.
I have a passion for self-discovery and self-healing as I have had
to do a lot of personal work for myself through my personal journey.
My true spiritual journey began after a difficult personal loss, and
I set out on a quest to find answers for myself through readings
and the metaphysical.Throughout my journey I have picked up different tools and have met wonderful mentors that have shaped me in the person that I am today. With all these sacred teachings, I have made it a point to be able to give back to those that are also in search for the answers of the Divine.

I believe in the leading power of Spirit, and know that each and
every single one of us has divinity living within, and it's about
peeling back the layers and coming back home to ourselves through our TRUTH.

Let me help you break through those life lessons, confusion, energy blocks, and negative patterns with the the Guiding Light Of Spirit!
Do you need a Reiki Healing? My Reiki Healings are targeted for wellness, transformation, infertility, pregnancy, and Oncology.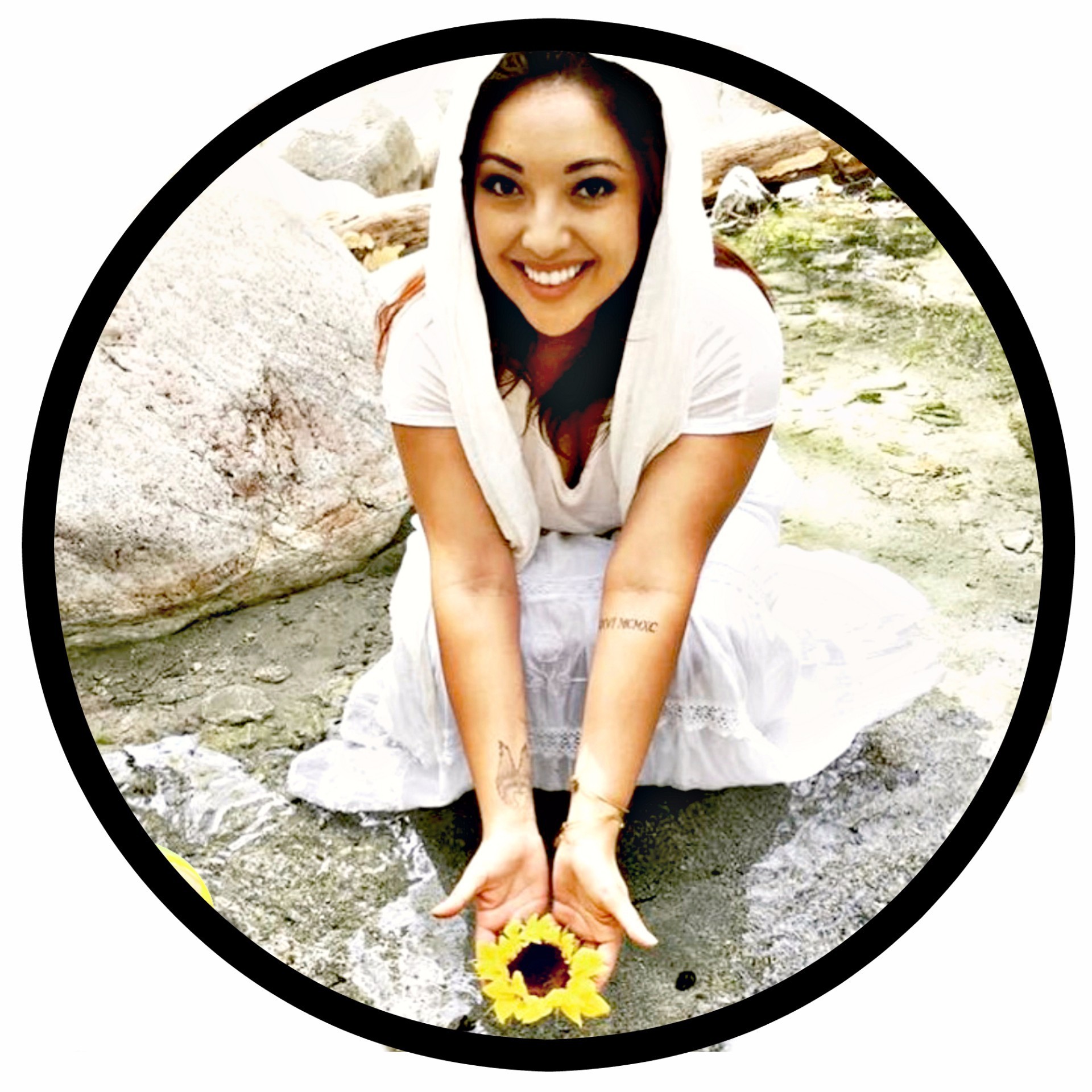 NIKKI
SERVICES:
*ASTRO-TAROT READING
*ASTROLOGY READINGS
*ASTROLOGY CLASSES
*AVAILABLE FOR
PHONE/VIDEO
READINGS & CLASSES
AT THE MOMENT.
Hi my name is Nikki, I am an Intuitive, Astro-Tarot Reader, Astrologer & Reiki Master.
With my Astrological Trinity being Sagittarius Sun, Taurus Moon, and Gemini Rising, I have a constant need to devour knowledge in my attempt to grow, understand, and process life at a higher perspective. I am here to help you work through your personal issues, traumas, and current blocks, as I am very familiar with challenging life struggles, children, divorce, grief, and the will -power it takes to get through it.
I know what it is like to hit rock bottom, and through my own personal experiences, amazing Spirit Guides, and the foundations of Astrology, I can help you get back on track with your most authentic self!
BIOS - READERS - HEALERS - WELLNESS COACHES - SPIRITUAL GUIDES