MAGDA
GYPSYLUV FOUNDER



SERVICES:
*CARTOMANCY READINGS
*AURA CLEANSINGS/LIMPIAS
*COUPLES COUNSELING
*INTUITIVE BUSINESS COACHING
*SORRY, NO IN-PERSON SESSIONS AVAILABLE AT THIS TIME, PHONE/VIDEO READINGS ONLY.
LAURA


GYPSYLUV CO-FOUNDER
SERVICES:

*SONIC CRYSTAL SOUND HEALINGS
*CHAKRA CLEARING & BALANCING
*SONIC SOUND ENERGY MEDITATION
*NEW MOON/FULL MOON CEREMONIES
CUSTOM CRYSTAL JEWELRY
*SORRY, NO IN-PERSON HEALING SESSIONS AVAILABLE AT THIS TIME. CLASS SOUND MEDITATIONS WILL BE ONLINE VIA ZOOM.
MARIANA

SERVICES:
TAROT READINGS
REIKI HEALINGS
KUNDALINI YOGA
REIKI CERTIFICATIONS, CLASSES & WORKSHOPS
IN-PERSON & PHONE/VIDEO READINGS AVAILABLE.
GYPSYLUV IS READY TO HELP AND ASSIST YOU ON YOUR JOURNEY! OUR READERS AND HEALERS ARE READY TO GIVE YOU THE NECESSARY TRUTH IN EVERY SITUATION. WE 'VE HAD LOTS OF SUCCESS WITH OUR SOLUTION BASED READINGS AND HEALINGS, AND WANT YOU TO FEEL LIKE YOU HAVE A PLAN, TOOLS, AND A SOLID DIRECTION TO WALK FORWARD WITH AFTER YOUR SESSION. PLEASE CLICK ON OUR READER OR HEALER'S PICTURE TO VIEW THEIR FULL BIO, PRICING & TO SEE IF THEY'RE A GOOD FIT FOR YOU!
(CLICK HERE FOR SERVICE PRICING)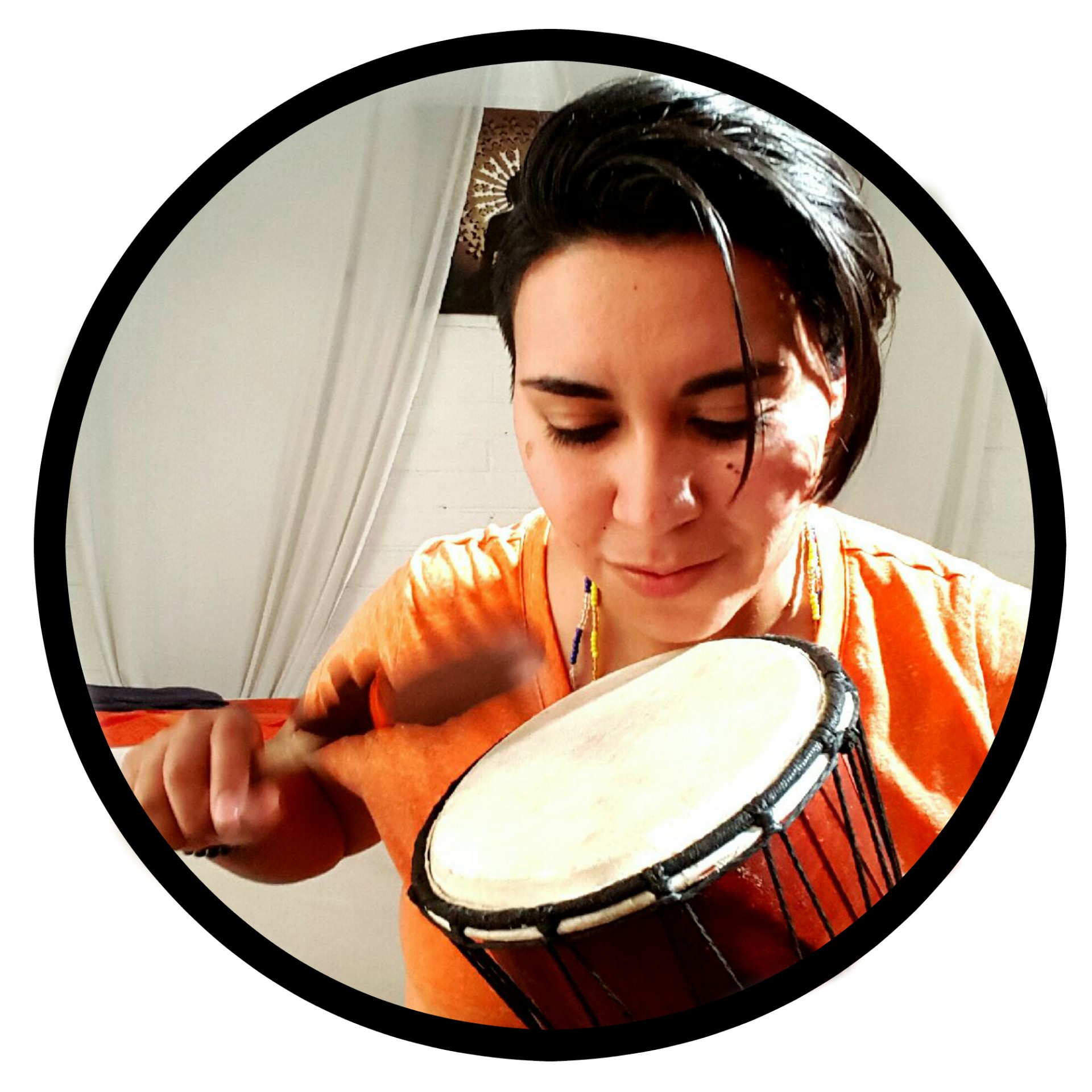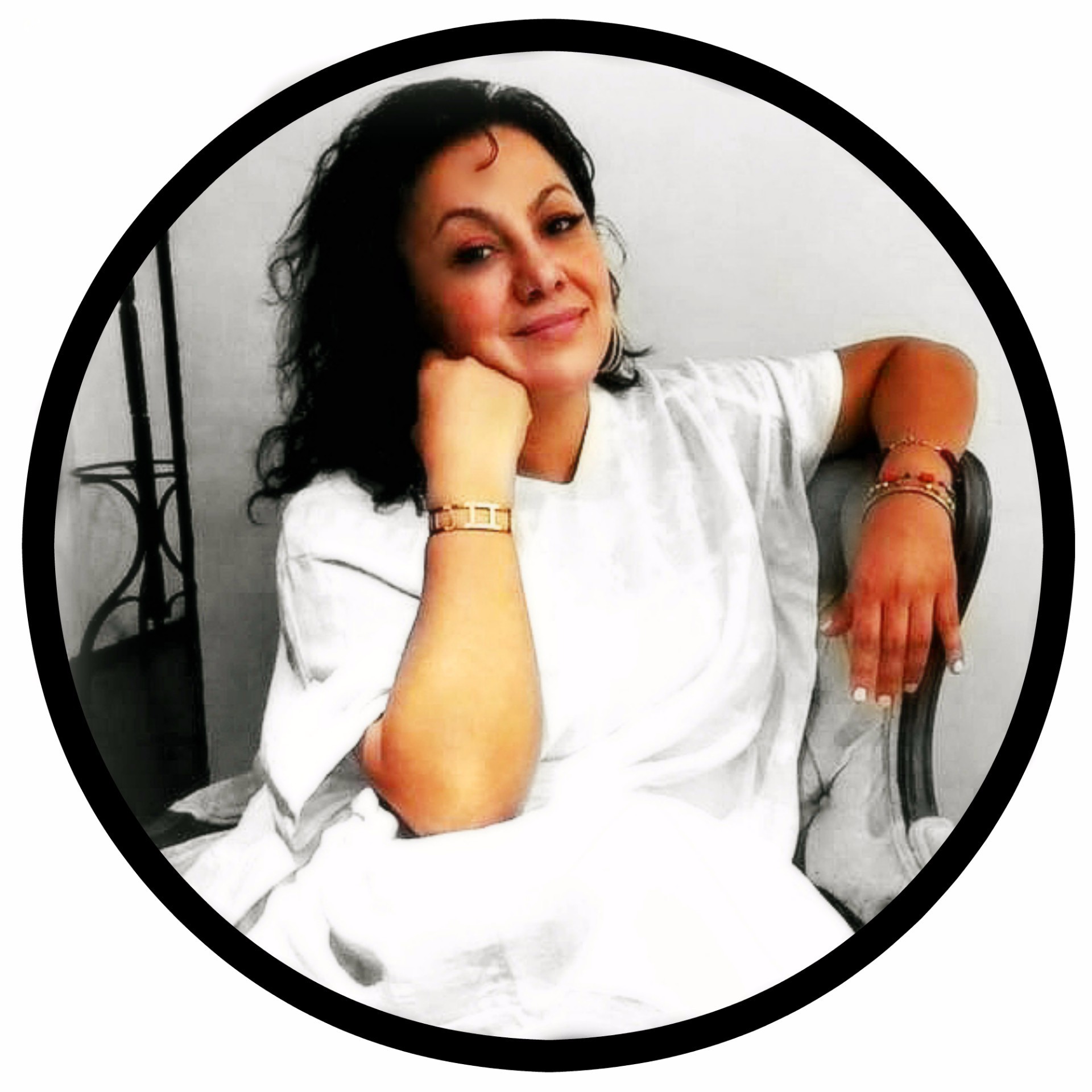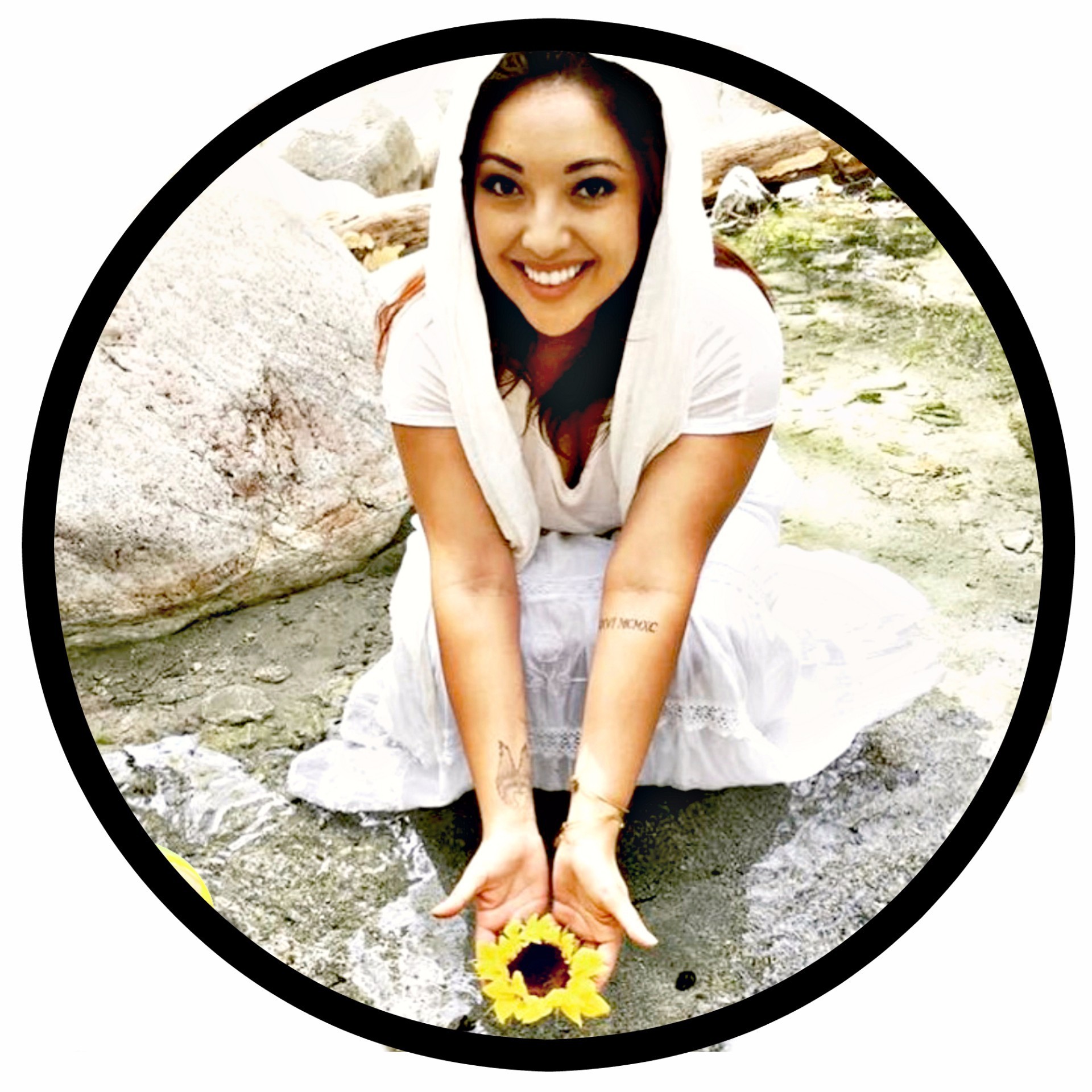 TAROT READER - CARTOMANCY READER- REIKI HEALER - ASTROLOGER - ASTRO-TAROT - SOUND HEALER - CHAKRA AURA HEALER