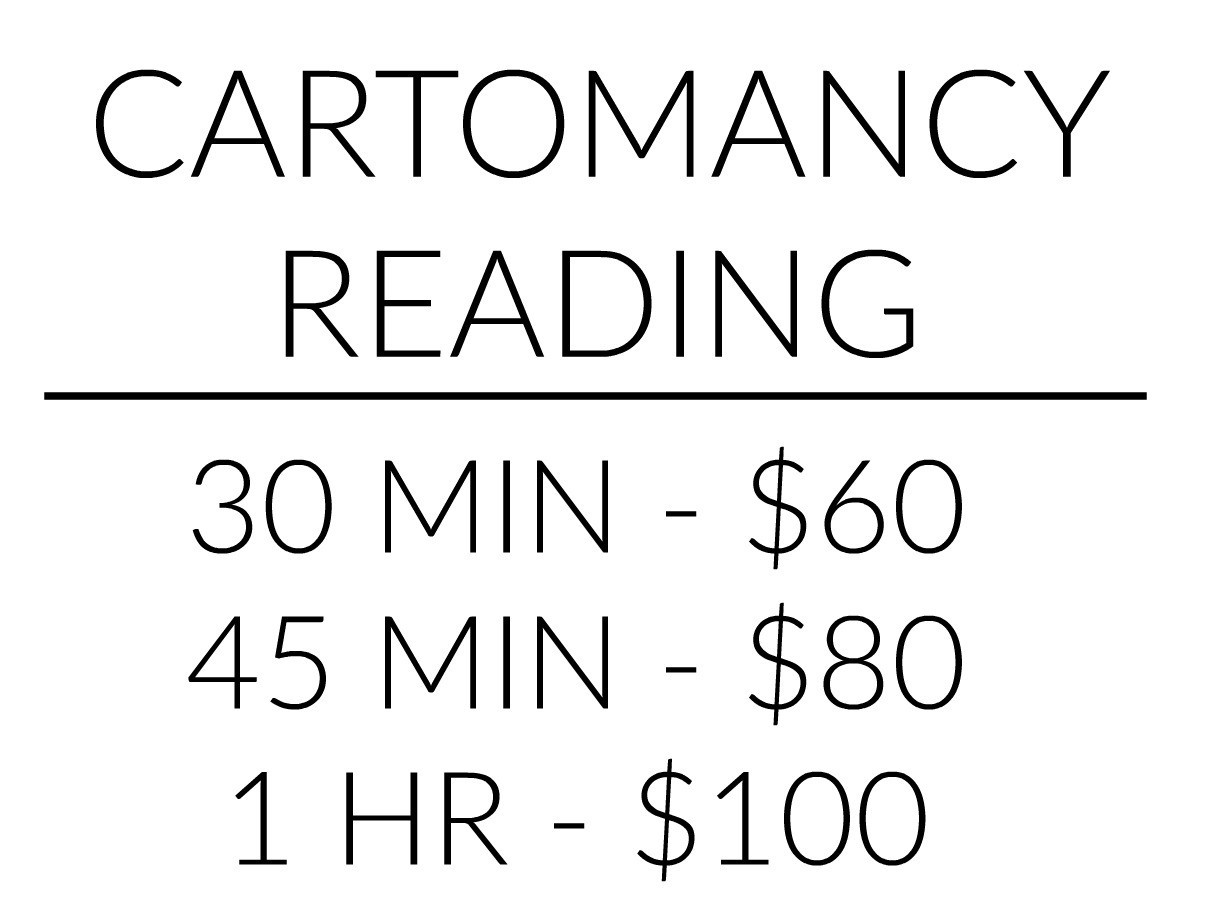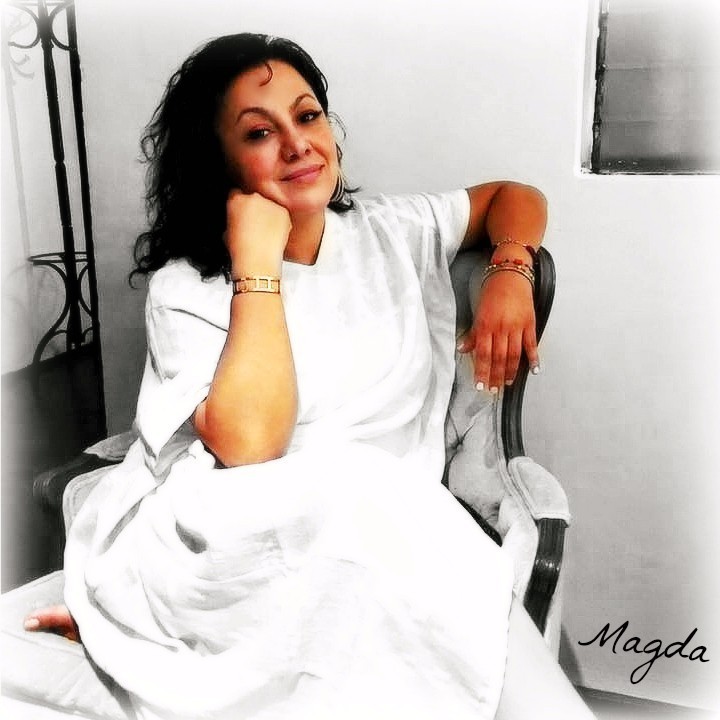 Magda- GypsyLuv Founder
My mission is to bring you self empowerment, strength, balance, clarity, love, and Spiritual Awareness along your journey. I do not focus on one specific organized religion, but instead respect these systems and function on principles of spirituality where love, humility, faith and forgiveness give you freedom and happiness. I have over 27 years experience in Cartomancy, Tarot, Magical Arts, Shamanic Healing, and Spiritual Life Coaching. So there is nothing too big, or too small to that we can't cover or conquer together!

I'm best know for my "direct to the point" approach during my readings, applying the sacred knowledge from Spirit, my life experiences and my 15 years in a Law background. My Spirit Guides show me your messages intuitively and through my cards, and with that information I can determine the root of your problems, patterns, and formulate the best solutions for you. So when you're ready to find your way and be better FOR YOU, I'm here to give you the tools to light up that path!
Magda & GypsyLuv
After the tragic death of her fiancé, Magda had to decide how to move forward from her unexpected loss and grief. She decided that not only her healing from the tragic event was necessary, but there were many others just like her who needed the help, guidance and support. With that fueling her heart, she and co-founder Laura opened up GypsyLuv, with the sole intention of love, healing, and much needed faith in the bigger picture of life!
"Through tragedy, we find courage, strength, and a new found love. We wish to teach, inspire, and learn from all of you. Thank you for your continued and loving support through all our endeavors.." -Magda
MAGDA CURRENTLY HAS A WAITING LIST FOR READINGS, PLEASE CALL GYPSYLUV ASAP TO GET ON HER LIST 909-622-7800 (TUES-SAT 12PM-6PM).
MAGDA IS NOW OFFERING HER INTUITIVE BUSINESS & ENTREPRENEUR COACHING TO THE PUBLIC! SHE HAS BEEN SUCCESSFULLY USING THIS INTUITIVE COACHING STYLE FOR HER PRIVATE CLIENTS FOR OVER 20 YEARS! WITH THE INSTABILITY OF BUSINESSES AND THE BOOM IN ENTREPRENEUR VENTURES, THE TIDES OF CHANGE HAVE SWEPT THROUGH EVERY INDUSTRY. LET MAGDA HELP GET YOU ORGANIZED, GROUNDED, ENLIGHTENED,
AND BACK ON YOUR BEST BUSINESS TRACK!
HER COACHING WILL COVER
(BUT IS NOT LIMITED TO):
DAY TO DAY OPERATIONS, NEW & EXISTING HIRES, PRODUCTIVITY, CONFLICT RESOLUTION, NEW BUSINESS VENTURES, CLIENT ISSUES & INTUITIVE LIFE COACHING.
DO YOUR SESSION VIA
PHONE READING, OR VIDEO CHAT.
MAGDA - PSYCHIC - CLAIRVOYANT - CARTOMANCY READER - LIFE COACH - COUPLES COUNSELOR